Our video work from 25 years ago will be screened in the special program of SIGGRAPH 2023, celebrating its 50th anniversary.
– Special Program: Electronic Theater Retrospective Celebrations
– Title: Tour Into the Picture
     Youichi Horry, Ken Anjyo, Kiyoshi Arai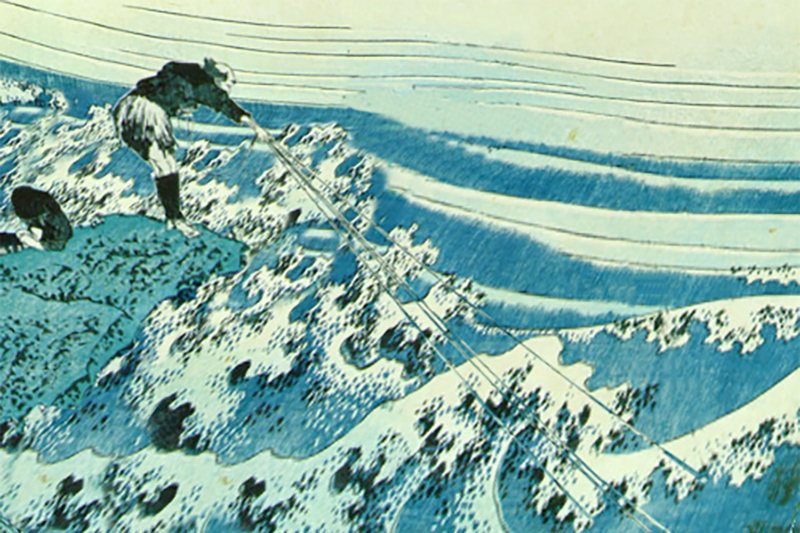 – Abstract:
"Tour into the Picture"(TIP) gives a unique concept and GUI for making animation from a single input image. The presented piece was selected for Electronic Theater Program in SIGGRAPH97. The technical details of TIP were presented as a SIGGRAPH97 technical paper and a course in SIGGRAPH98 as well.
– About SIGGRAPH2023:
 Date: 6-10 August 2023
 Venue: Los Angeles Convention Center
SIGGRAPH 2023
The Premier Conference & Exhibition on Computer Graphics & Interactive Techniques. Celebrate 50 years of SIGGRAPH and join us in Los Angeles or online starting ...